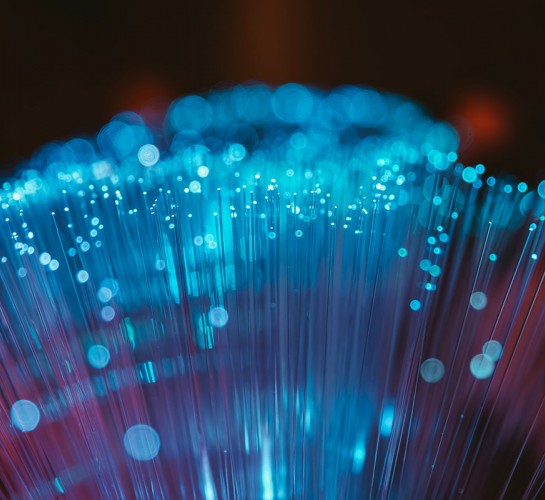 Get Connected, Stay Connected
We partner with industry leading ISP's to provide reliable and cost effective connectivity
Read more....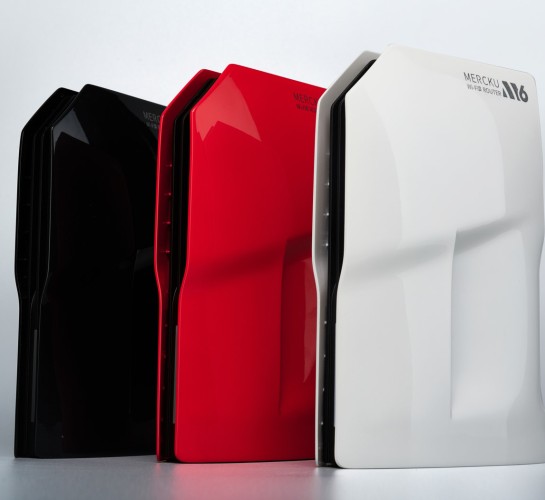 Knock knock, the future's here!
Upgrade to Next-Gen and M6 Series Routers - the perfect blend of powerful, innovative technology and set-it-forget-it simplicity
Shop Mercku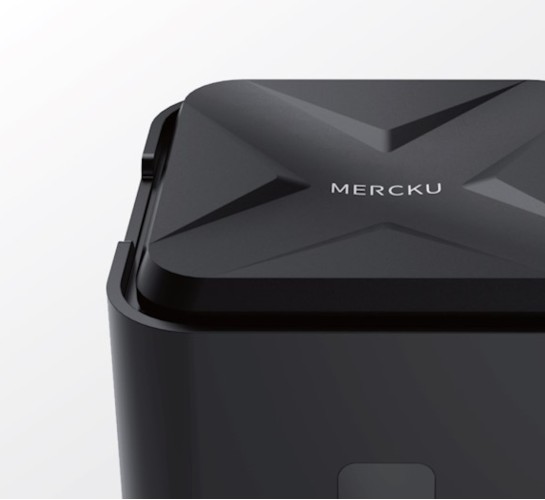 Mercku X6 5G Router
The X6 5G CPE is a cutting edge solution for reliable, fast and flexible internet connectivity,
Buy Now
Why choose Utility Networks?
Our specialisations are in delivering Wi-Fi, Internet and Security solutions. Due to the diversity, simplicity and reliability of our offerings, we have attracted customers from a wide and varied market place that include small to medium size enterprises, cafes, hotels, schools, local councils and camp sites to name a few. Utility Networks have been a distribution partner of Open Mesh since 2009 and now Plasma Cloud which we launched in 2019 to continue supporting the investment our customers made in Open Mesh over the years.
This has enabled our customers to continue with a subscription free managed cloud solution and at the same time continue deploying WiFi solutions and services
Our key attributes:-
WiFi certified professionals
Friendly Wi-Fi engineers
Excellent problem solving and troubleshooting
Wireless design and implementation
Validating Wi-Fi performance
On-going support
Enterprise level cloud based productivity & security
Learn More