12v PA2200 - UK Power Supply
SKU: PA220PSU12V-UK
£4.16 £4.99 inc. VAT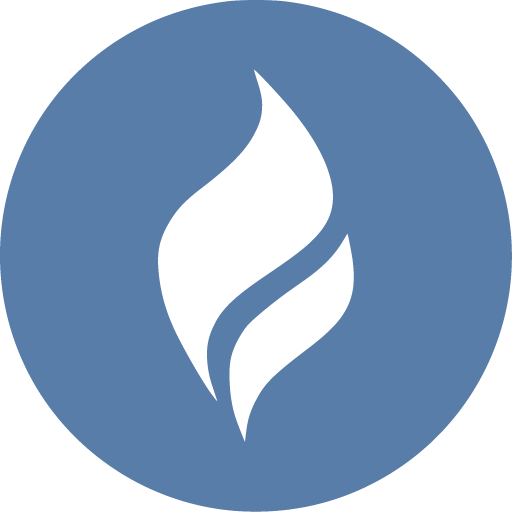 Description
PlasmaCloud UK Power Supply
PlasmCloud PA2200 PSU
UK ONLY (240V, 3 Pin). 12v. 2A
Reviews
Plasma Cloud
Plasma Cloud offers affordable cloud managed WiFi Access Points and Switches in various sizes to better fit your needs and budget. Their mesh capable, remotely managed Access Points can be deployed in virtually any situation, both indoor and outdoor, thanks to a wide range of mounting options. The PA300, PA300E and PA1200 are enclosed in a IP55 certified outdoor housing which is completely dust and water resistant.
All the Plasma Cloud products come with a lifetime free cloud management system. It is engineered to be so simple that there will be no need to spend countless hours configuring your network: just plug and play! The Plasma Cloud experts focused on simplicity, speed and scalability to make sure you can enjoy a great user experience.
The Plasma Cloud marketplace is a novel 'service store in the cloud'. It offers a wide range of enterprise-level features from third party providers at a cost-effective price. By subscribing to a third party offering, you can easily extend the functionality of your devices and cater towards use cases you haven't yet imagined.