Ruckus Unleashed T310c 2x2:2 2.4/5GHz 802.11ac Wave 2 Outdoor Wi-Fi access point with omni
SKU: T310-U
Ruckus Unleashed T310c 2x2:2 2.4/5GHz 802.11ac Wave 2 Outdoor Wi-Fi access point with omni
SKU: T310-U
£550.00 £660.00 inc. VAT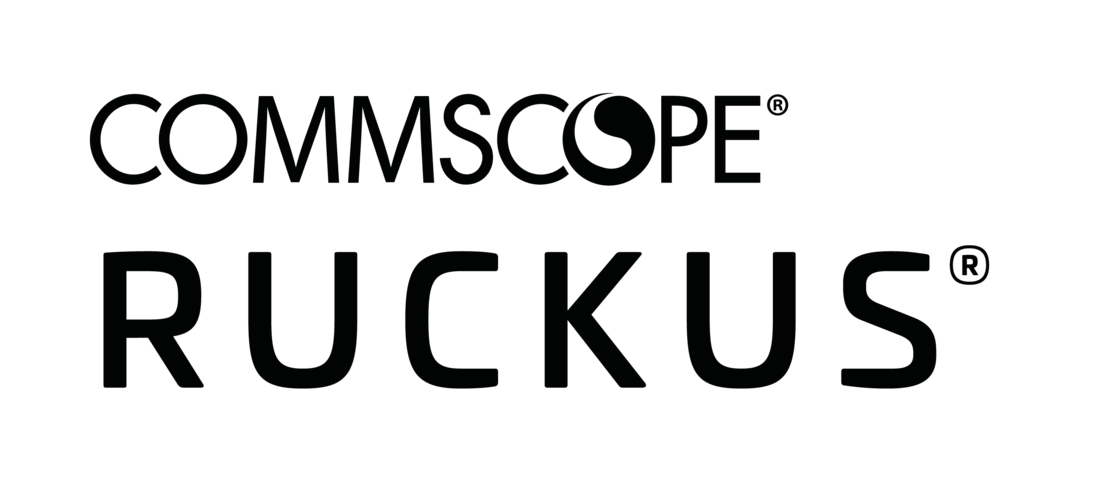 Description
Outdoor 2x2:2 2.4/5GHz 802.11ac Wave 2 Wi-Fi access point with omni-directional antenna
At stadiums, transit hubs, smart cities, and other crowded outdoor public venues, users want the same fast, reliable Wi-Fi connectivity they expect in their homes or offices. For operators, however, delivering that can be immensely challenging—and expensive.
The Ruckus T310c is a 802.11ac Wave 2 access points that provides industry-leading Ruckus wireless performance in an economical, industrial-grade form factor designed for crowded outdoor locations. This AP features internal omni-directional antenna for specific coverage, eliminating the need for bulky panel antennas and confusing and expensive external RF cabling.
FEATURES
Great All-In-One
Ruckus APs make Outdoor Wi-Fi deployments extremely simple to deploy, with one-touch technologies like SmartMesh
Outdoor Wi-Fi
Experience high-performance outdoor Wave 2 Wi-Fi with IP-67 weatherproofing.
Stunning Wi-Fi Performance
Extends coverage with patented BeamFlex+TM adaptive antenna technology while mitigating interference by utilizing multi-directional antenna patterns.
Multiple Management Options
Manage the T310c Series from on-premises or remote physical/virtual appliances.
Get Optimal Throughput
ChannelFly dynamic channel technology uses machine learning to automatically find the least congested channels. You always get the highest throughput the band can support.
Serve More Devices
Connect more devices simultaneously with two MU-MIMO spatial streams and concurrent dual-band 2.4/5GHz radios while enhancing non-Wave 2 device performance.
Support More Services
Multiple SSIDs and switch ports help support services such as VoIP, IPTV, and high-speed Internet access and in-room device connectivity.
Existing Switches and Cables
Designed to operate on existing PoE switches and CAT 5e cabling to minimize costly upgrades.
More Than Wi-Fi
Enhance your network with Cloudpath security and management software, SPoT real-time Wi-Fi location engine and analytics software, and SCI network analytics.
Specification
Access Point Specification
Radio Chains / Streams
2x2:2
Antennas
- 2.4GHz: 2dBi - 5GHz: 3dBi
Data Rates
802.11ac: 6.5 to 867Mbps (MCS0 to MCS9, NSS = 1 to 2 for VHT20/40/80) · 802.11n: 6.5 Mbps to 300Mbps (MCS0 to MCS15) · 802.11a/g: 54, 48, 36, 24, 18, 12, 9 , 6Mbps · 802.11b: 11, 5.5, 2 and 1 Mbps
2.4GHz
802.11 b/g/n (max rate: 300Mbps)
5GHz
802.11 a/b/g/n/ac (max rate: 867 Mbps) Wave 2, MU-MIMO
Physical Interface
- 1 x 1GbE port, RJ-45 - 12V DC Terminal Block (8V - 20V) - 1 USB 2.0 port, Type A
PoE
802.3a
Power Consumption
802.3af/at (PoE) 7.92W - 11.86W
Indoor / Outdoor Rating
Outdoor - IP-67 rated
Dimension (W x D x H)
18.1(L) x 15.1(W) x 7.9 (H) cm
Weight
1kg (2.1lbs)
Operating Temperature
40ºC -(-40ºF) to 65ºC (149ºF)
Certifications
Wi-Fi CERTIFIED™ a, b, g, n, ac Passpoint®, Vantage
Zero Config Plug-n-Play
Ruckus Unleashed
Wireless Mesh
Yes
View compared products
Reviews