Ruckus Outdoor Mounting Bracket Any-Angle
SKU: RUC 350 Mounting Bracket
£60.48 £72.58 inc. VAT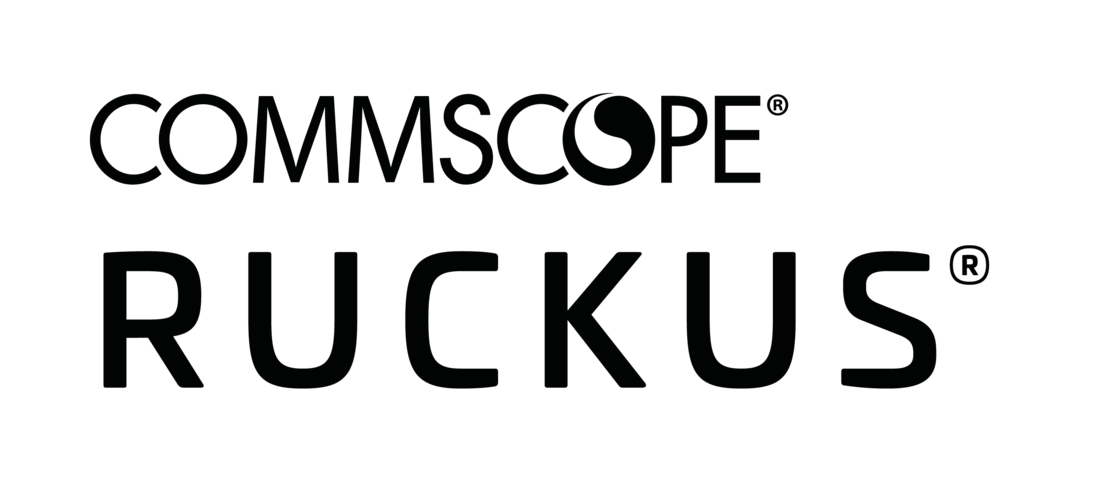 Description
The Ruckus AP outdoor mounting bracket (weatherised aluminium (, 180-degree adjustment range in both azimuth and elevation. Mounting support for solid wall or ceiling, verticle or horizontal pole 1" to 4" in diameter using enclosed mounting hardware. Pole diameter greater than 4" can be supported with user-supplied clamps.
What's in the box
Mounting Bracket
weatherised aluminium
Hanger Mount
Weatherized aluminium
Extension
weathered aluminium
2X M8 hex bolts with spring lock & washers
4X SAE32 steel clamps, 2.5"
4X M4 x 12mm machine screws withspring locks & washers
4X 0.25-28 x 0.625" machine screws with spring locks & washers
Reviews